- LEAN MANUFACTURING (projects and/or consultancy)
- repair & process development
- tool design, 3d modeling, drawings, tool manufacturing
- project & program managemen

- ORGANIZATIONAL ANALYSIS AND ADVICE
lean manufacturing 
"Low hanging fruit and quick wins"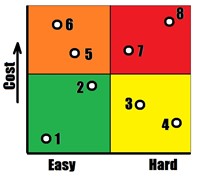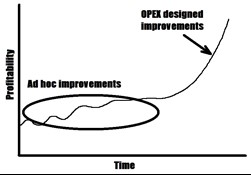 Job Specific lean projects & Consultancy
Our services can be tailored to your needs and expectations. These services contain but are not limited to:
Development, implementation and/or execution of Lean improvement programs on your shop floor
Data Analysis and improvement proposals
Value Stream Mapping (practical and/or theoretical)
Gap / Margin analysis
Optimizing space and re-layout of shop floor areas, offices, etc. (using Lean concepts and 3P)
Interim management (OpEx, Lean, Operational, Engineering)
Conceptually and physically setting-up of new product lines
Management development and training
Training on all available Lean Tools
repair & process development
LeyPex develops repairs and repair processes for gas turbine and other mechanical components.
Value added repairs are often economically and technically better than procuring new. This due to continuously improving technical (repair, manufacturing and material) processes.
Also components that have become obsolete can be reverse engineered en re-manufactured. Cheaper than discarding of perfectly good equipment because spare parts have become unavailable.
tool design, 3d modeling, drawings, manufacturing
LeyPex designs, develops, and draws (in 3D) tooling, fixtures, parts, etc., AND can also get these manufactured within a very short time frame, at the highest quality.
Tolerances as small as 0,01mm are very common.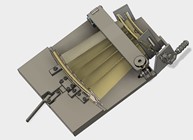 project & program management
LeyPex manages large technical projects and programs worldwide.
Latest project for CeTeau in Egypt was completed in December 2017