APRIL 2018:      

LEYPEX ASSISTs CONSOLIDATED PRECISION PRODUCTS (CPP) IN BELGIum, IN developing improved INSPECTIon METHODS fOR GASTURBINe blades and vanes.
MARCH 2018:     

LEYPEX completed FULL ORGANIZATIONAL ANALYSIS AND ADVICE AT STAMEX TECHNOLOGY in NAKHON RATCASIMA, THAILAND.
NOW RECRUITING KANDIDATES TO FULFIL EXECUTIVE AND MANAGEMENT POSITIONS.

fEBRUARy 2018:    

LEYPEX signs Non disclosure agreement (NDA) with praxair uk for future lean manufacturing projects.
DECEMBER 2017:     

LEYPEX completed large multi-million U$ project for ceteau bv. in east port said (EGYpt)
February 2017:
roland passed ipma-d exam.
international project management association (at university of applied sciences level).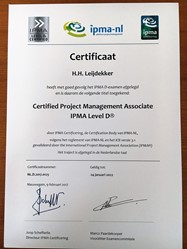 december 2016:      

leypex to design, draw, and manufacture, new part manufacturing tooling for the latest generation cfm leap gas turbines (lpt cluster vanes)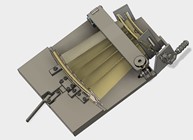 November 2016:     

LEYPEX to manage large multi-million U$ project for ceteau bv. in east port said (EGYpt) (1 year)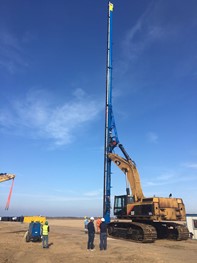 October 2016:      

LEYPEX signed sales agency agreement with Virtue Technology (Malaysia and Thailand)